PRE-SALE COMING MARCH 13th, 2020
Early entry into festival (4pm)
Food included with VIP ticket purchase
VIP Restrooms
Casual seating
Games
Coat Check
10 beer, wine, and cider vendors
Commemorative glass and 6 scrip tokens= 6 drinks
PRE-SALE COMING MAY 15th 2020
Entry into festival (5pm)
Access to over 60+ breweries, wineries, and cideries
4 scrip tokens = four drinks
Live music
Collectible glass
Food & merchandise available for purchase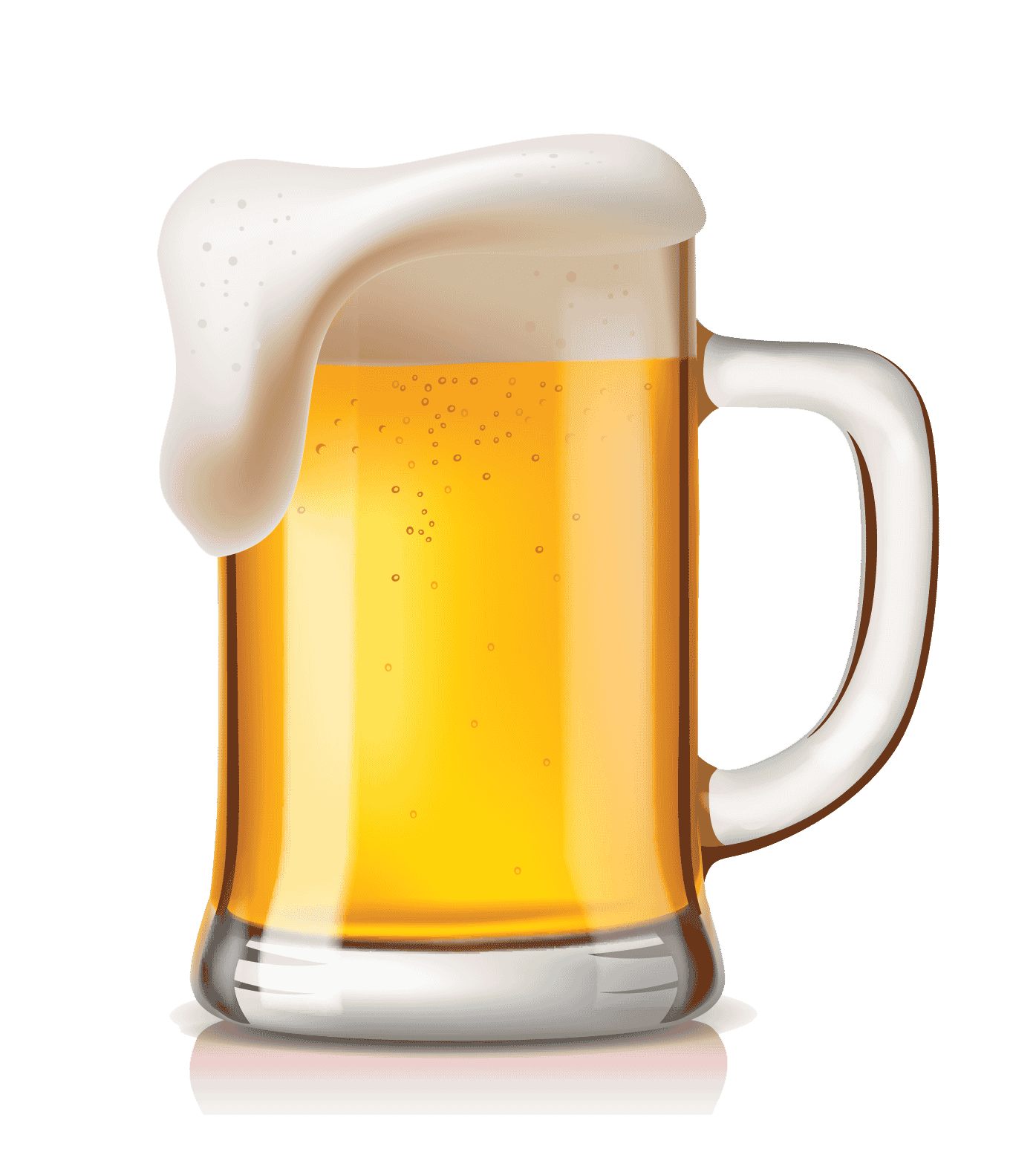 The Fresh Hop Ale Festival is a non-profit organization whose goal is to present one of the country's top 10 beer festivals, celebrate the Yakima Valley's hops, and support Yakima county based arts and science organizations.
That's the amount of money given in grants to over 20 Yakima County-based arts and science, non-profit organizations for 2018.
The Fresh Ale Hop Festival isn't just, "One of the 10 Best Beer Festivals in the Nation", it's also a vehicle for community enrichment and positive social change.
After the work of producing the festival settles down, a call for funding is issued to local Arts and Science organizations to fund specific projects.
Grant Awards are made and presented to the public in March.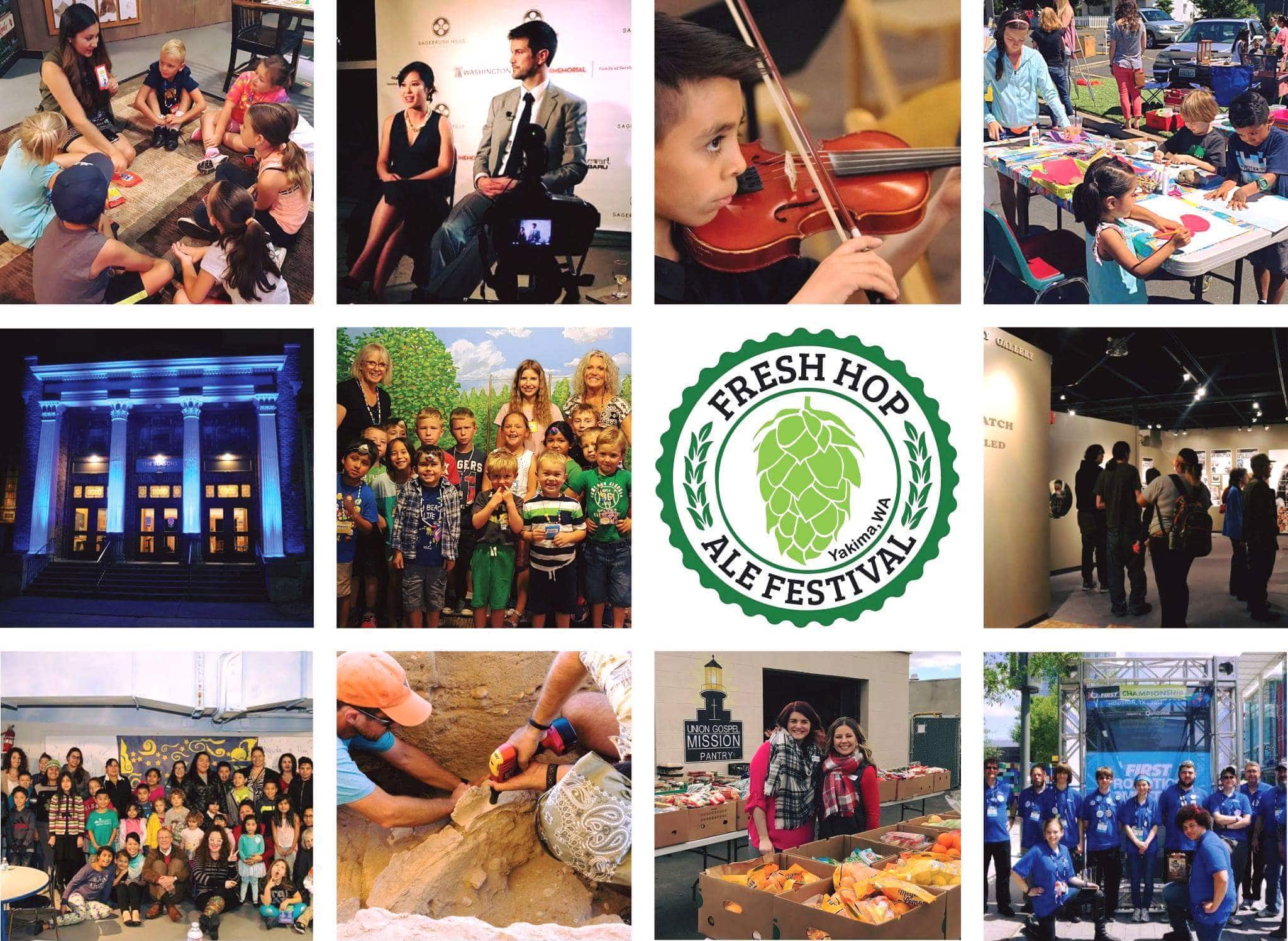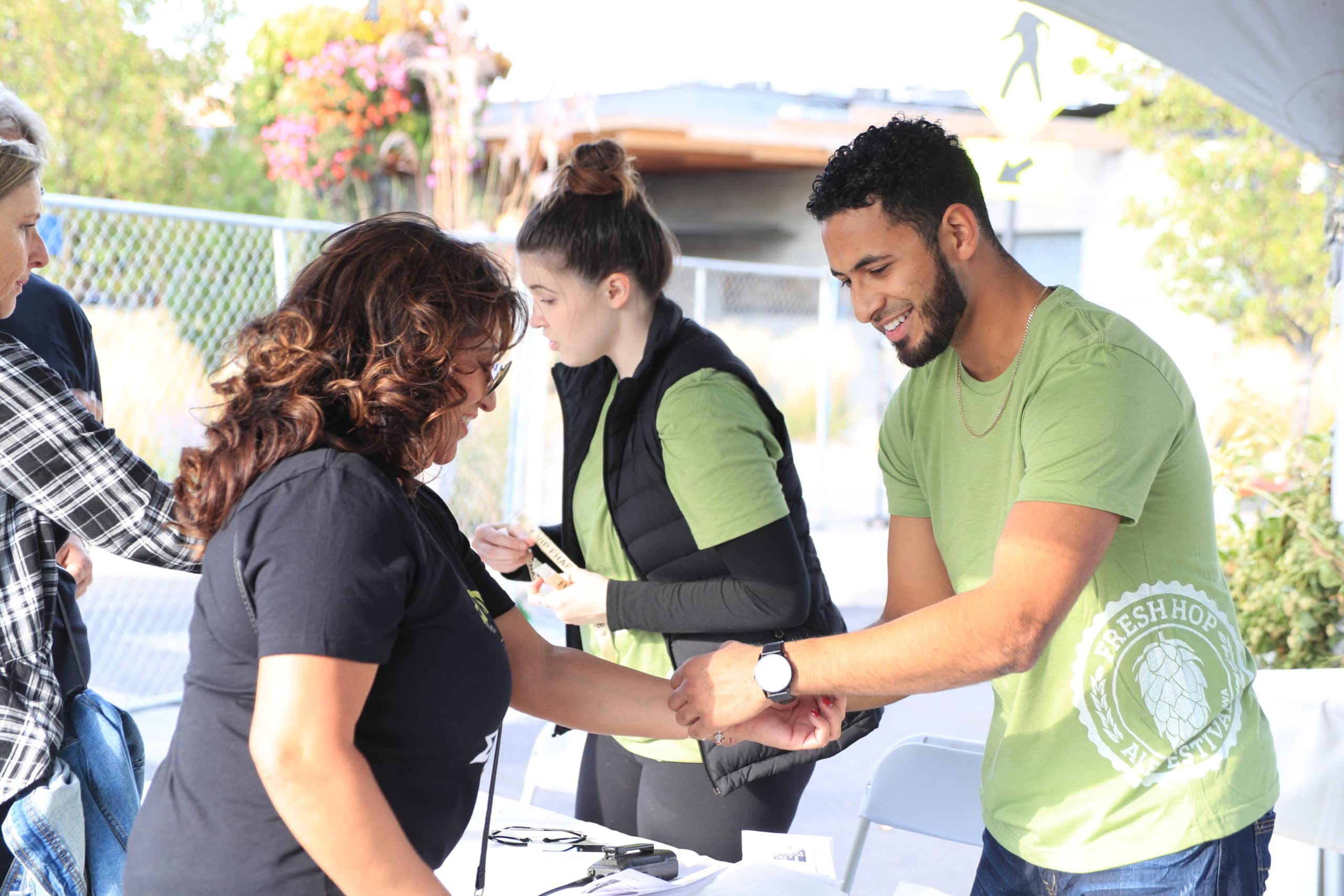 _Fresh Hop Ale Festival 2020 _
Be apart of this years' fun!