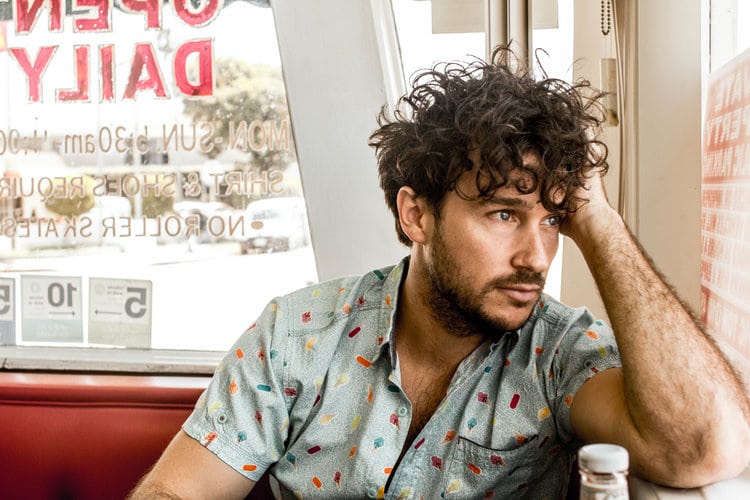 Caleb Hawley is a Harlem based, Minneapolis-raised singer, songwriter, and producer who has been shoveling Gobstoppers into ears for the past decade.  Combining catchy melodies with dark and satirical lyrics, one has to be careful not to slip while dancing in a puddle of their own tears.

Popdust proclaims "Caleb Hawley is the pop star pop music has done nothing to deserve, but desperately needs. The production of every song is attention grabbing, bringing the listener on a rollercoaster of 80's vibes and surprising emotional layers."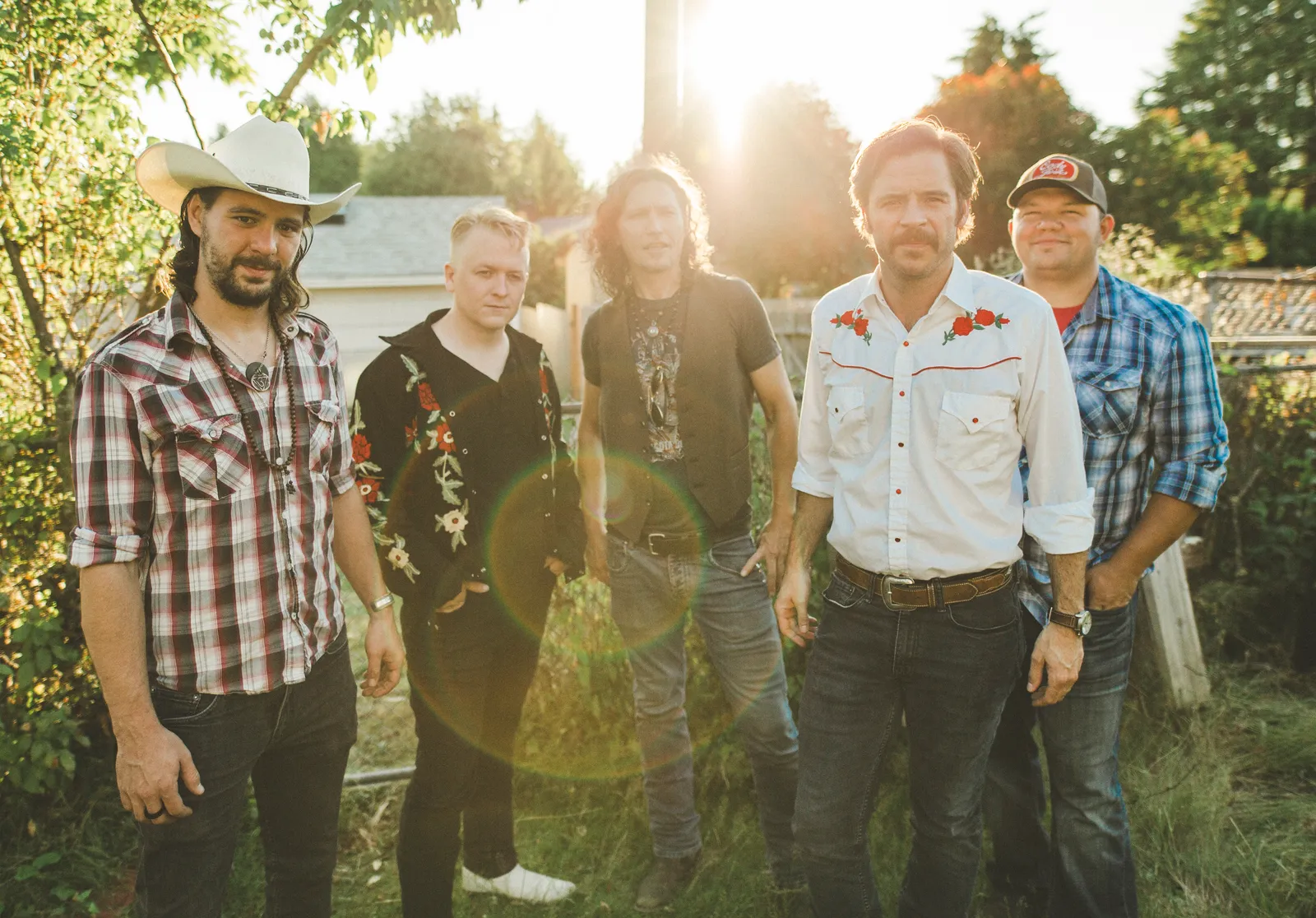 If you're in a saloon right now, chances are you could be hearing the music of Santa Poco. The stuff is in the air, in the water, part of the condensation on your bottle of beer, it's that elemental. It's like common sense. Slide guitars and the clack of boots on the floor slats.

It's the jangly acoustic with the pitter-patter snare. The bend of the electric solo, the voice coming in again above it all. It's the music of Cowboy Songs, the latest offering from the Pacific-Northwest group.
'Some folks in the beer industry that play music together.'

Vancouver, Washington based, brewery house band consists of 6 members.

4 members work at Brothers Cascadia (2 are on the brew team) and 2 of the members own a local taproom called Caps N' Taps in Camas, WA.