For Immediate Release: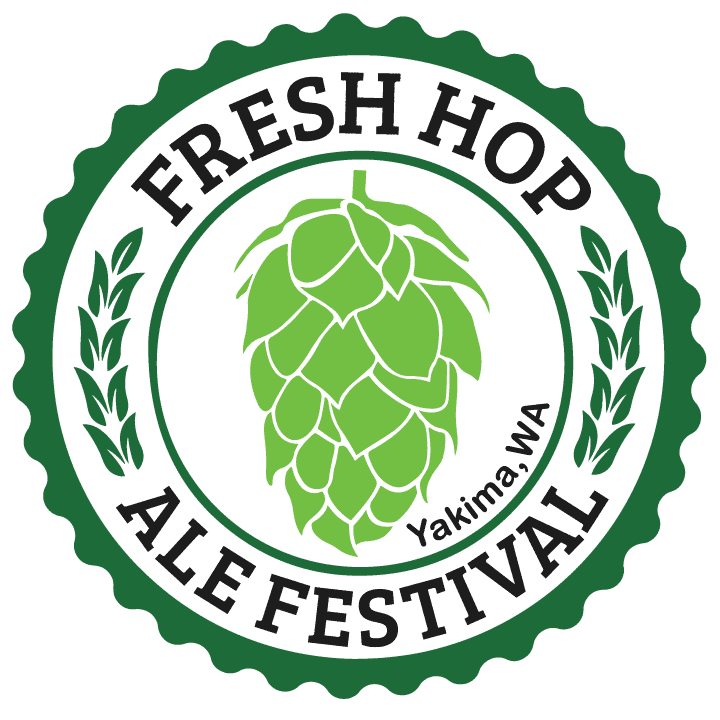 The Fresh Hop Group announced new Covid 19 updates today:
Due to the increasing number of Covid-19 Cases in Yakima County, the Fresh Hop Group will be implementing additional Covid-safety protocols at the 2021 Fresh Hop Ale Festival Saturday, October 2nd for all attendees, volunteers, and vendors.
The Fresh Hop Group will follow the same measures implemented by Washington's pro and college sports teams (Seahawks, Huskies and Cougars) that were announced on September 7. The new measures are based on recommendations by the Yakima Health District YHD-Event-Guidance-8-25-21 (yakimacounty.us) and the State of Washington Department of Health (DOH) Proclamation 20-25.
All festival attendees, vendors, volunteers and contractors must present ONE of the following to gain admission to the festival grounds:
Negative Covid-19 Test within 72 hours of the festival (at home test not accepted)
OR
Proof of full vaccination, which is defined as two weeks following the second dose of Pfizer or Modera vaccines, or two weeks following the single-dose Johnson & Johnson vaccine.
In addition, all festival attendees, vendors, volunteers and contractors must:
Sign a Covid-19 Liability Waiver –

Fill out this form

prior to entering the festival gates stating that you do not have any symptoms of COVID-19 such as cough, shortness of breath or difficulty breathing, fever, chills, repeated shaking with chills, muscle pain, headache, sore throat, or new loss of taste or smell.
Wear a Mask. Masks are required at all outdoor events attended by 500 people or more. Regardless of vaccination status, face coverings are required at all times except when physical distancing from others outside of one's household is practiced or while in the act of eating or drinking.
Anyone who is not able to meet the above requirements may request a refund or can use your 2021 festival ticket in 2022. Please send your request to freshhopale2@gmail.com. Refunds will be issued in a timely manner, and may take up to 72 hours to reach your bank account.
"The health and safety of our festival attendees, volunteers and vendors is always our top priority and we remain committed to doing what we can to keep our community safe." said Karl Vanevenhoven, Board President, Fresh Hop Group. "These measures will allow us to continue with this year's festival, while still providing a safe and fun experience."
To further reduce risk for those attending the festival, the Fresh Hop Group will NOT be selling tickets at the door. All Tickets must be purchased prior to 5:00 p.m. on Saturday, October 2nd. Anyone wanting to purchase tickets at the gate will be turned away.
We are also implementing a schedule of cleaning throughout the evening in addition to increasing hand washing stations.
If any new mandates are implemented by the State of Washington, we will follow them. Please follow us on social media for up-to-date information as we get closer to the festival.
Fresh Hop Golf tournament participants and volunteers are also required to sign a Covid-19 Liability Waiver stating that they do not have any symptoms of Covid-19 the day of the tournament.