We're getting ready for this October 2023 Fresh Hop Ale Festival! Here are some things to keep in mind.
Cashless Event
Our festival will be cashless including: ticket sales, merch, and scrip. Plan ahead of time and bring your debit or credit card to pay. *Food vendors may choose to accept different forms of payment though.
Volunteer Opportunities
We look forward to seeing you volunteering for the event this year. If you have questions, please email us at freshvolunteer@gmail.com. We will get back to you as soon as possible.
Camping & RV Parking
Purchase parking passes through SOZO Sports!
RV Pass – Includes one Car Pass – Friday & Saturday Night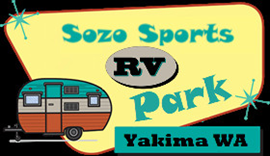 Shuttle Info Coming Soon!