Best of Show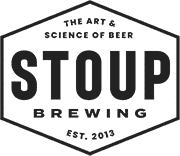 Stoup Brewing
Mosaic Fresh Hop Fiend IPA- Sauve & Son
7.2% ABV
The 10th in our 2022 Fresh Hop Fiend Series, Mosaic Fresh Hop Fiend is packed with 300 pounds per batch of Mosaic fresh hops from our friends at Sauve & Son Farms in Mabton, WA. Mosaic brings aroma of mango, berry and dankness. Drink it fast and fresh!
---
1st Place Pale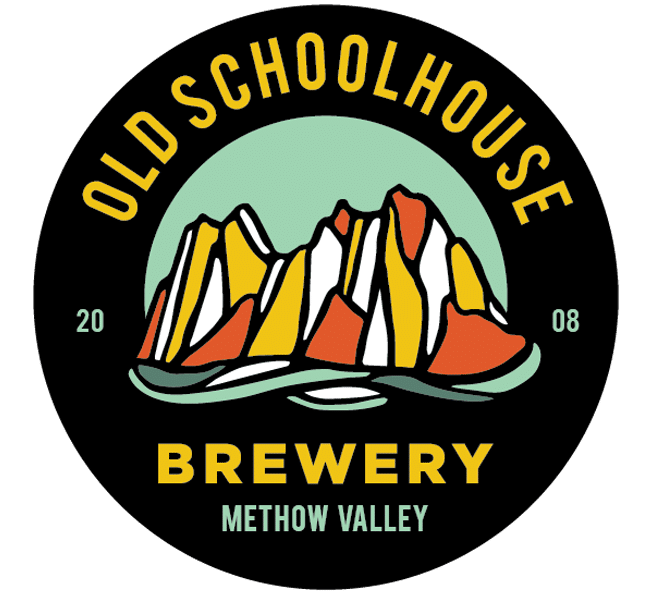 Old Schoolhouse Brewery
Fresh Hop "Riff" Stowaway Pale
6% ABV
Our Fresh Hop Riff off our classic Stowaway Pale Ale. Grab one during fresh hop season and prepare to be blown away.
Malt: 2-Row Pilsner, Rice Hulls, C15, Rolled Oats
Hops: Simcoe, Citra, Mosaic followed by wet Citra from Perrault Farms.
---
1st Place IPA

Single Hill Brewing Company
Fresh Hop Lateral A
6.6% ABV
Fresh Hop Lateral A is Single Hill brewing's annual collaboration with Zeek's Pizza. A juicy, dreamy fresh hop IPA brewed with wet and kilned HBC-586, wet HBC-1019, and kilned Talas and Ekuanot.
---
1st Place Imperial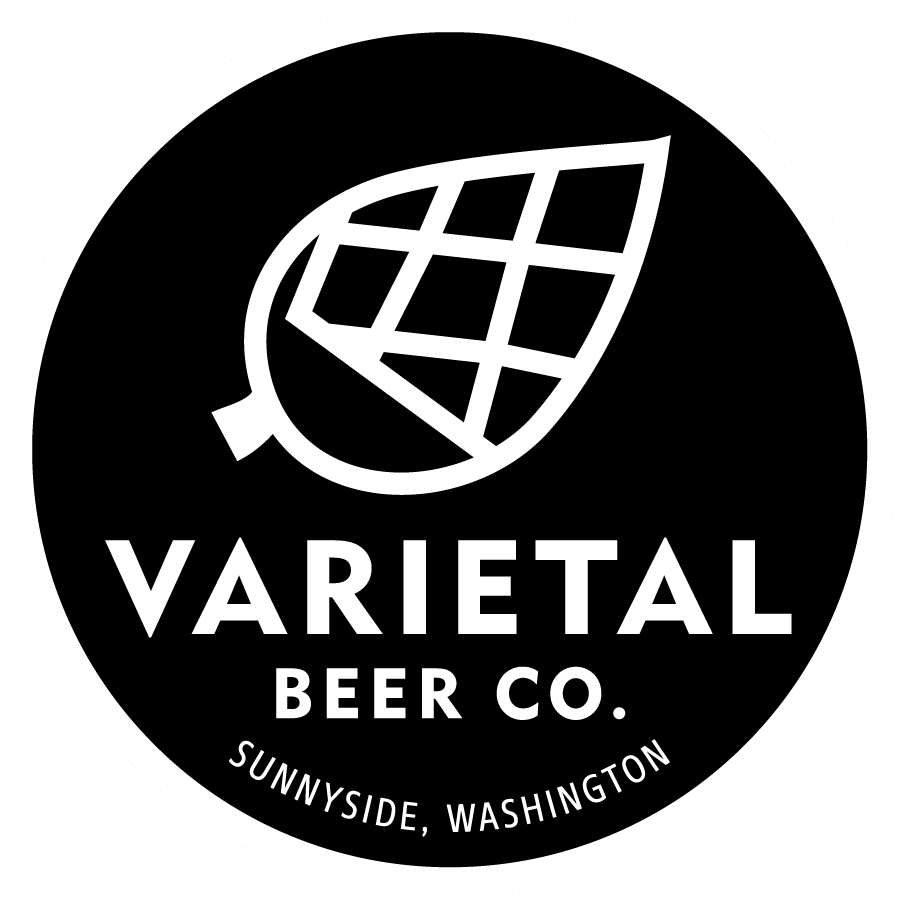 Varietal Beer Company
Hyperion Fresh Hop DIPA
8.1% ABV, 50 BU
Wet hop double IPA collab with Structures Brewing from Bellingham WA, featuring 30lbs per bbl of unkilned Simcoe hops from Sauve & Son Farms and Carpenter Ranches. Hyperion won a silver medal at GABF in 2022 in the Fresh Hop category, as well as best Imperial IPA at Yakima Fresh Hop Ale Festival.